If you want to make an impact and live out your purpose…
You've probably heard that you must have money and popularity.
And that's simply not true.
Everything that you need to fulfill your calling is already on the inside of you. 
You just need to learn how to activate those gifts and start dreaming again.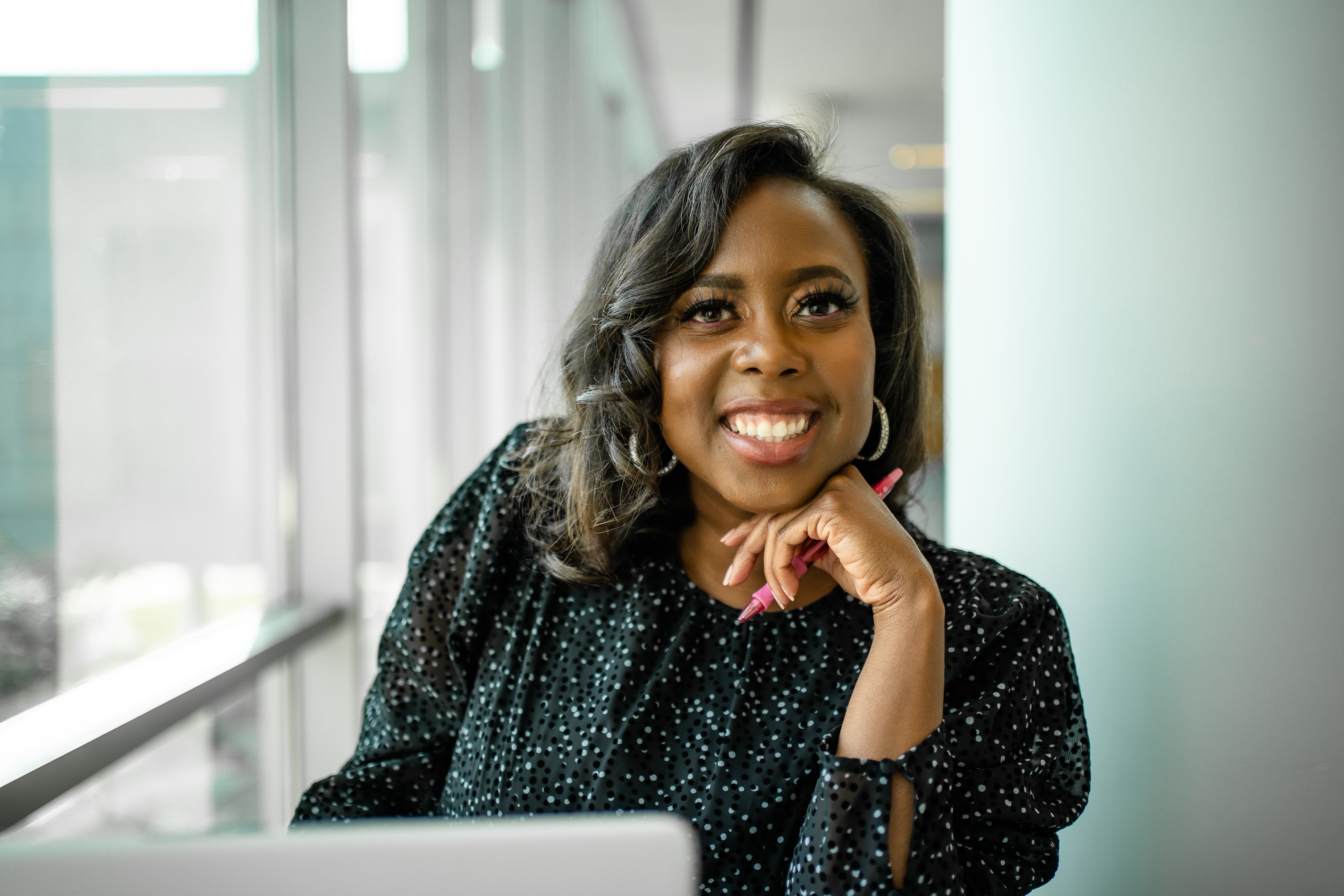 Hey, Friend!

I'm Shayla. A minister, speaker, coach, author and educator. For many years, I struggled doing all of the things I was supposed to do or asked to do but wondered what my purpose was on earth. I did a little bit of this and a little bit of that but it just didn't feel like it was all coming together or making the impact that I expected. This left me feeling stuck, overwhelmed and really frustrated but I did my best to just keep going.
I finally realized that if I was going to feel fulfilled in life then I would have to surrender to God (fully) so He could reveal my true calling. I decided to stop getting ahead of God and rushing the process; I had to let Him lead me along the path He designed for me (even when I didn't like it). Listen, it's been a rough journey of waiting and working and then waiting some more but I'm ready to share my strategic framework with you!

When you join the Called and Confident Accelerator you are taking the next big step on your calling journey!
In just four short weeks, you will have a better understanding of your specific calling from God.
You will walk away from this accelerator with personalized assessments, scriptural support/references, resources for additional training, and a customized action plan so you can begin to confidently walk in your calling.
You will be able to answer the questions, 'what am I called to do' and 'how do I use my gifts to build up the body of Christ' without feeling stuck, overwhelmed, or anxious. 
If you can relate to this then the Called and Confident Accelerator is for you!

Each week, you will complete one module. Modules include:
Exclusive Video Lessons

Prayers, Scriptures + Affirmations

Assignments + Implementation

Worksheets
Links to Related Resources

LIVE Q & A Sessions
By the end of the accelerator, you will have:
Personalized assessment results to put you on the right path
Biblical context for your calling through a Bible Reading Plan
Resources to get additional training for your specific calling
Action steps compiled into a customized plan to launch you into your calling

Called and Confident Accelerator Topics

Available in days

days after you enroll

LET'S GET STARTED!
Available in days

days after you enroll

SUPPLEMENTAL TRAININGS
Knowing exactly what God created you to do
Having clarity for your life and business
Feeling productive and free to flow with God
Creating an actionable plan that provides strategy and structure for your life, business and/or ministry
Walking confidently as the woman God created you to be